Skip to Content
A Fresh Experience Tells
A Brand New Story.
The All-New Montebello Market
DELI.
DRINKS.
& MORE TO EXPLORE.
at Montebello Market
Everyone loves good eats and good times in good company. We're here to bring you all three and more – East Coast style. Browse the shelves for small-batch sauces & seasonings and hit the bottle shop for our handpicked selection of booze & bubbly to keep you going all week. 
When will we see you? Come on in.
There's always

a lot going on
For Kids By Kids
Here's the deal: Kids 12 & under submit their self created recipe. Our chef cooks and taste 'em and one gets featured on the menu. Creativity encouraged!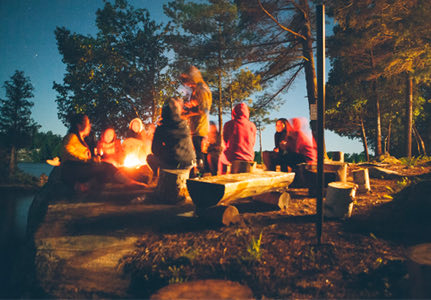 1% Back
We're committed to supporting local and global organizations by donating 1% of our revenue to meaningful causes. Check out how it's going and what we care about.